Style settings
A style setting is a special setting which modifies a mappaint style. They are available in the Map Styles panel.
To adjust a style setting follow the following steps or watch the screencast below:
activate the Map Styles panel in the Sidebar or in the Edit toolbar
in the Map Styles panel right click on a supported style e.g. "JOSM Standard (MapCSS)"
Style settings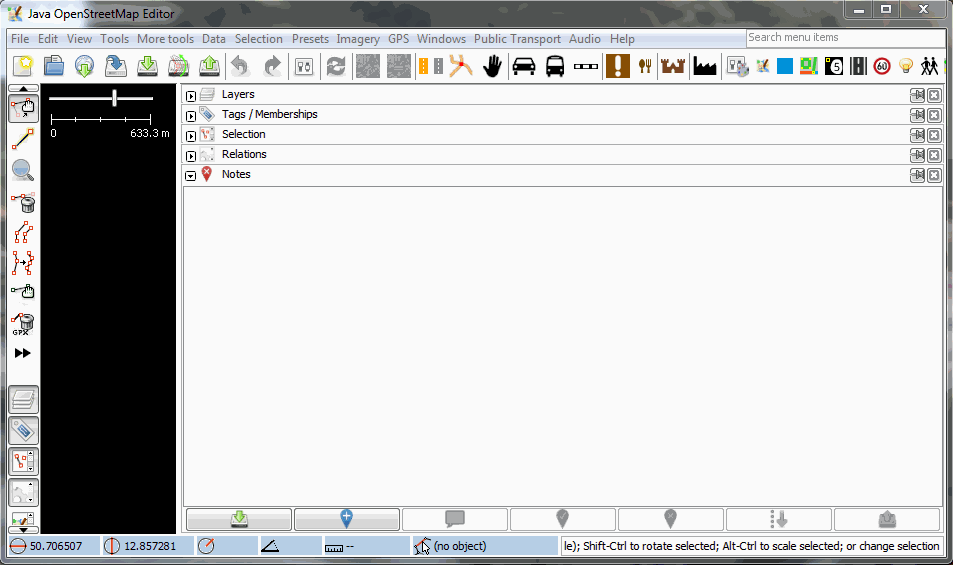 The following mappaint styles support style settings (incomplete list):
After changing a style setting the Mapview will update automatically.
Some styles support more advanced settings which can be reached via:
---
Back to Map Style panel
Back to Sidebar
Back to Main Help
Attachments
(1)
Download all attachments as: .zip