Icons are way too small on big screens
What steps will reproduce the problem?
open JOSM on a big screen, like 4K
try to see icons
they are not distinguible, here is a screenshot
What is the expected result?
i expect to see nice pictos, scaled relatively to screen size

What happens instead?
icons are not visible

Please provide any additional information below. Attach a screenshot if possible.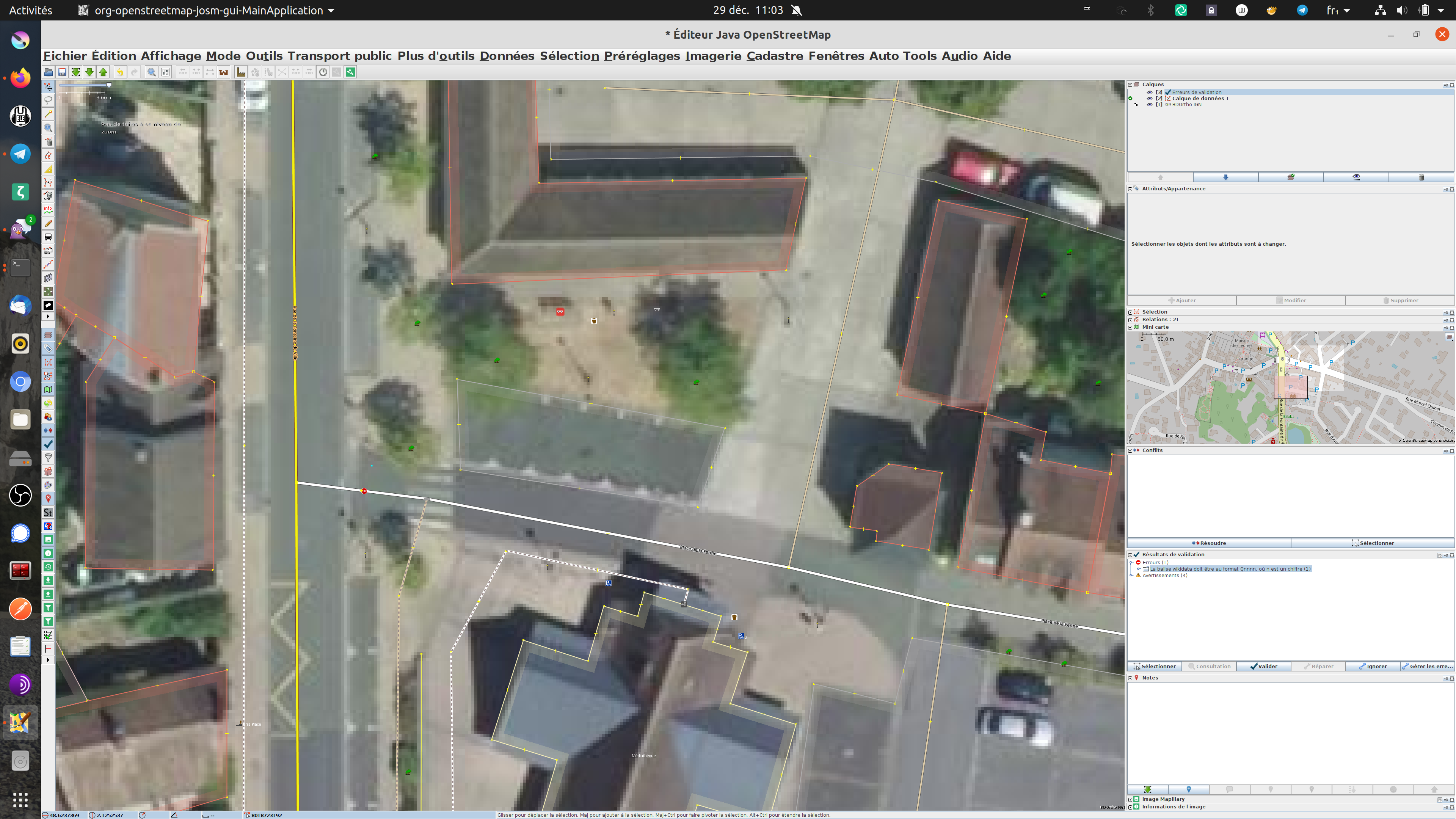 here is an example of a bench icon, under the cursor.
with imagery it is very hard to see until i pass the cursor on it. icons should be scaled and vectorial.
also tried enabling assistive technology and big texts, it does not apply to icons or texts of JOSM.