Contourmerge Plugin

In a nutshell
The contourmerge plugin helps you to align the contours of areas in JOSM.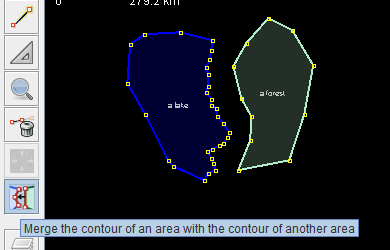 Here's a typical example: a lake with a detailled shoreline and a forest.
The contour of the forest should be aligned with the lakes shoreline.
Select the contourmege map mode in the toolbar for map modes and perform the steps below.
Step 1 - Select the "cut-nodes"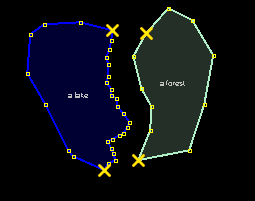 Select the part of the contour you want to merge, in both the areas for the lake and the forest. Left-Click on the respective nodes to mark them as selected.
Step 2 - Drag the source contour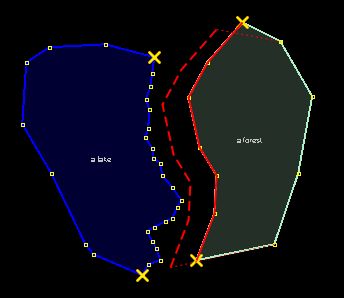 Drag the source contour between two "cut-nodes"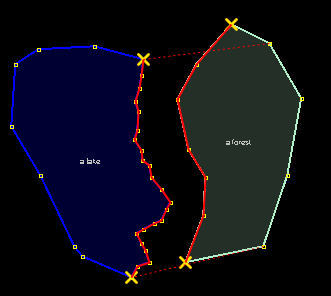 When you drag it over a possible target contour, the source contour is aligned with the target contour.
Step 3 - Align the contours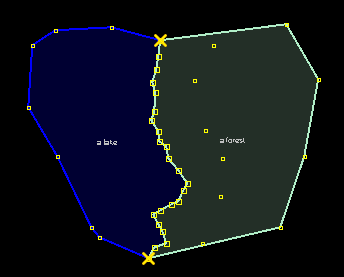 Drop the source contour. The contours of the lake and the forest are merged.
If the merge doesn't happen as expected, reversing one of the ways helps.
---
Back to Plugin Help
Back to Main Help
Attachments
(6)
Download all attachments as: .zip