Scale photo.svg in source to smaller size.
Description
Working on
Imagery preferences wiki page, I found a comment:

The image is temporarily remove from the "photo" header table cell because it breaks the page in Help browser, see notice in #17034.

and comment 16 on #17034 with following demonstration: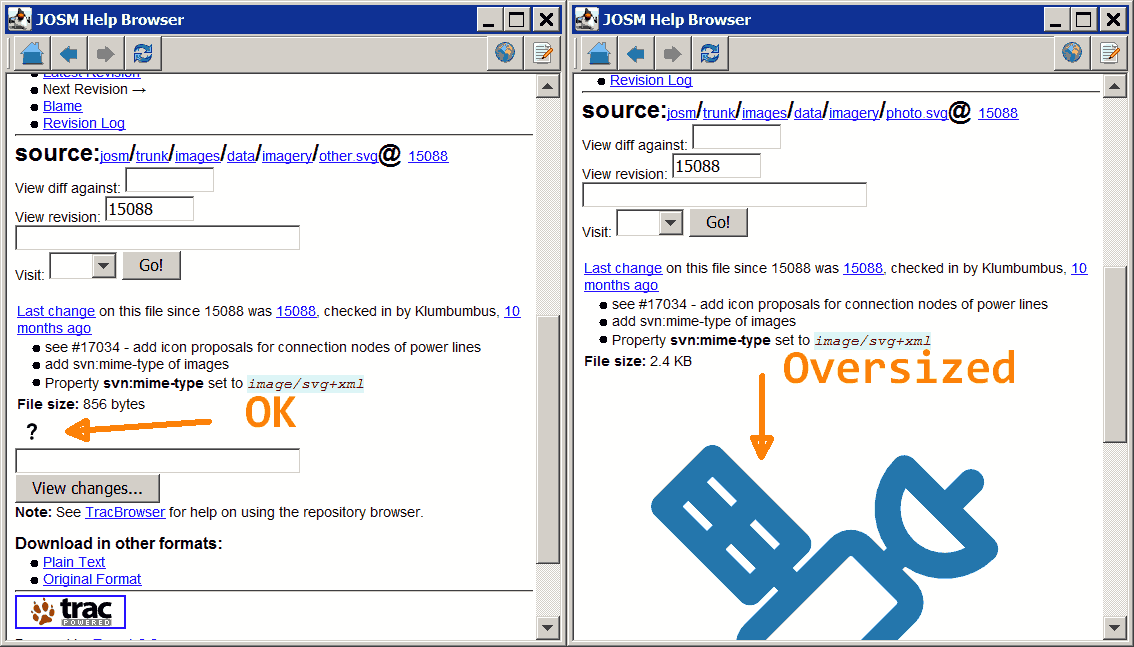 ---
I'd like to add this missing icon to the wiki, so please, could it be down scaled to 24x24.
Or is there a reason to have it that big in source?