Split area (Alt+X) is too restrictive
What steps will reproduce the problem?
Draw a rectangle, use split function
What is the expected result?
Plug-in should respect all possibilities to slit a way by it's two nodes (or a way).

What happens instead?
Unclear error message displayed "The selected nodes are not in the middle of any way"

It is impossible to split rectangle by selecting one of untagged ways.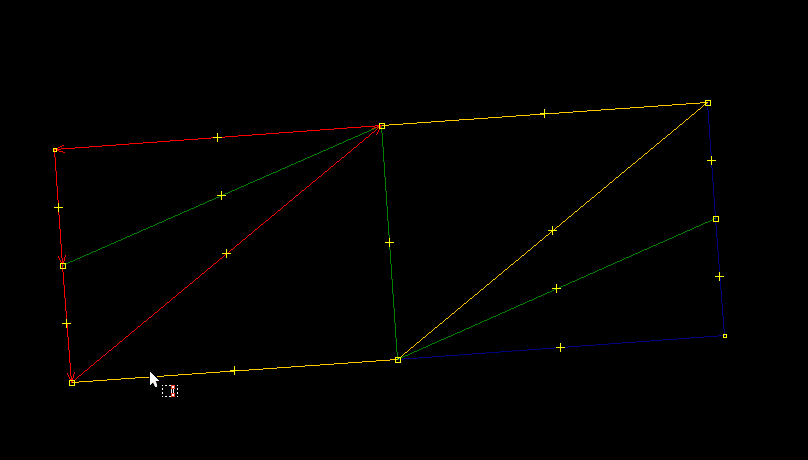 Please provide any additional information below. Attach a screenshot if possible.
Possible problem in <nd ref calculation when multiple ways involved.