[PATCH] Render highway=busway
The highway=busway tag was approved a while back, and is seeing a good uptake. JOSM does not render this highway-tag yet.

This patch introduces rendering for this tag.

Design rationale: highway=busway are intended for dedicated busways. I have chosen a colour near to highway=service, but slightly more emphasized as highway=busway can be considered as higher in the road hierarchy than highway=service.

Before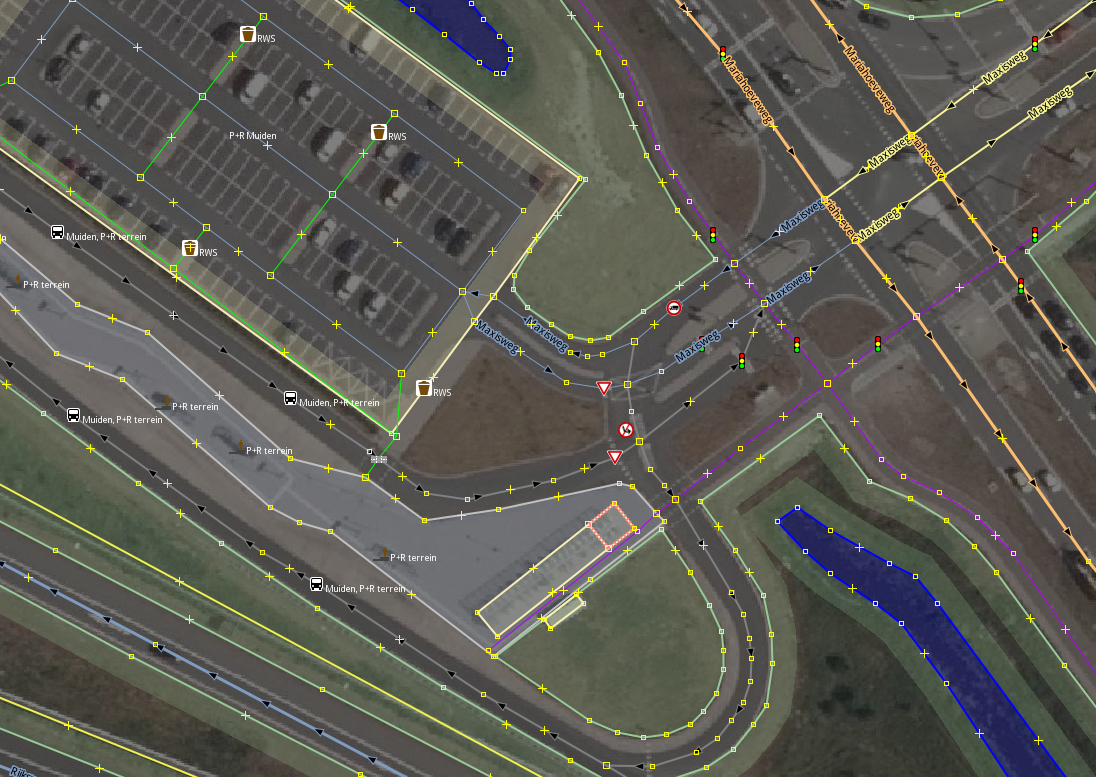 After