Mapillary green dots are misaligned with 125% scale
What steps will reproduce the problem?
Set the text size to 125% in Windows 10
Start using mapillary plugin
What is the expected result?
The green dots are in the right place. Mapillary (1.5.22) works great with JOSM 16239.

What happens instead?
The green dots are not aligned to the green line (see screenshot) and are not clickable.

Please provide any additional information below. Attach a screenshot if possible.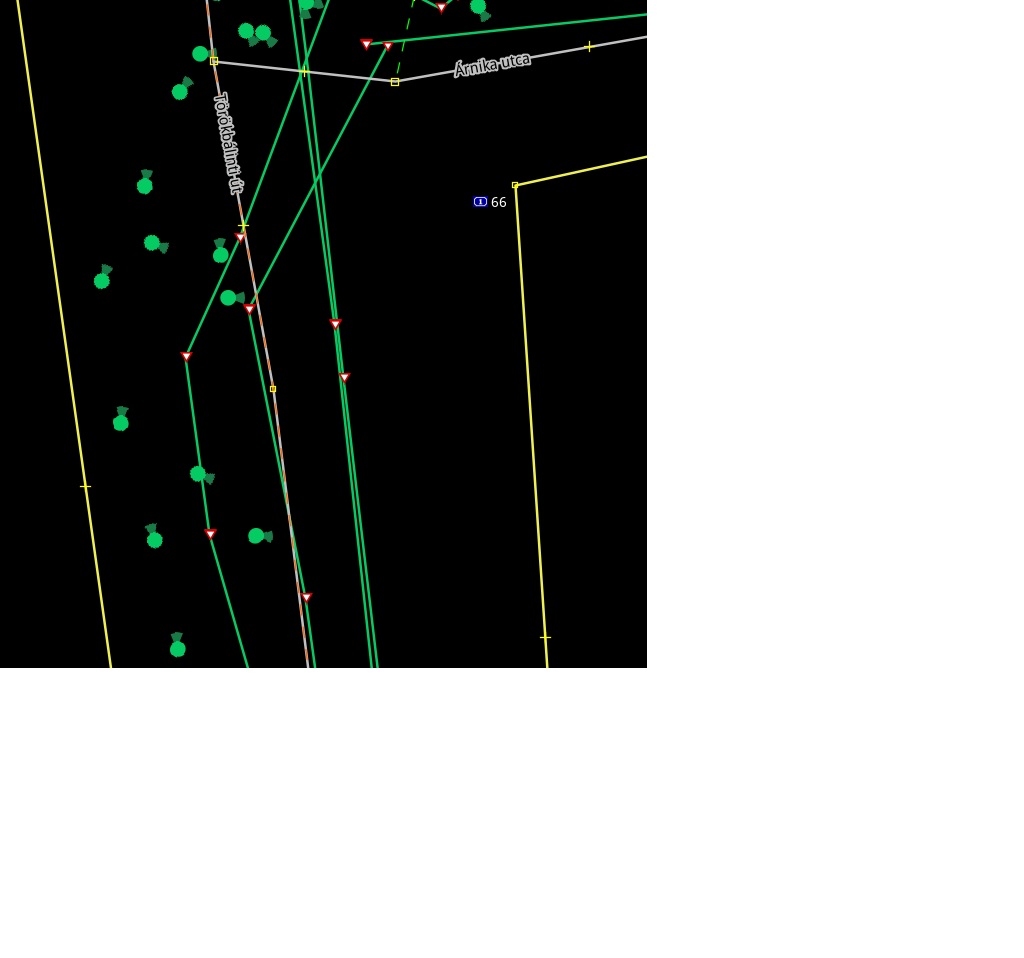 Relative:URL: ^/trunk
Repository:UUID: 0c6e7542-c601-0410-84e7-c038aed88b3b
Last:Changed Date: 2020-06-30 19:13:42 +0200 (Tue, 30 Jun 2020)
Revision:16731
Build-Date:2020-07-01 01:30:51
URL:https://josm.openstreetmap.de/svn/trunk

Identification: JOSM/1.5 (16731 en) Windows 10 64-Bit
OS Build number: Windows 10 Enterprise 1809 (17763)
Memory Usage: 283 MB / 2048 MB (114 MB allocated, but free)
Java version: 12.0.1-ojdkbuild+12, N/A, OpenJDK 64-Bit Server VM
Look and Feel: com.sun.java.swing.plaf.windows.WindowsLookAndFeel
Screen: \Display0 1920x1080 (scaling 1.25x1.25)
Maximum Screen Size: 1920x1080
Best cursor sizes: 16x16 -> 32x32, 32x32 -> 32x32
Dataset consistency test: No problems found

Plugins:
+ Mapillary (1.5.23)
+ apache-commons (35362)
+ apache-http (35092)
+ javafx-windows (35458)
+ jna (35092)

Last errors/warnings:
- W: Region [userProfile_BLOCK_v2] : Problem verifying disk.
- W: java.net.SocketTimeoutException: Read timed out. Cause: java.net.SocketTimeoutException: Read timed out