no building border for inner way in multipolygon
What steps will reproduce the problem?

Create building multipolygon with inner way See

​

https://www.openstreetmap.org/way/43805254
What is the expected result?
Inner way is rendered like outer way.

What happens instead?
Inner way is not rendered like outer way: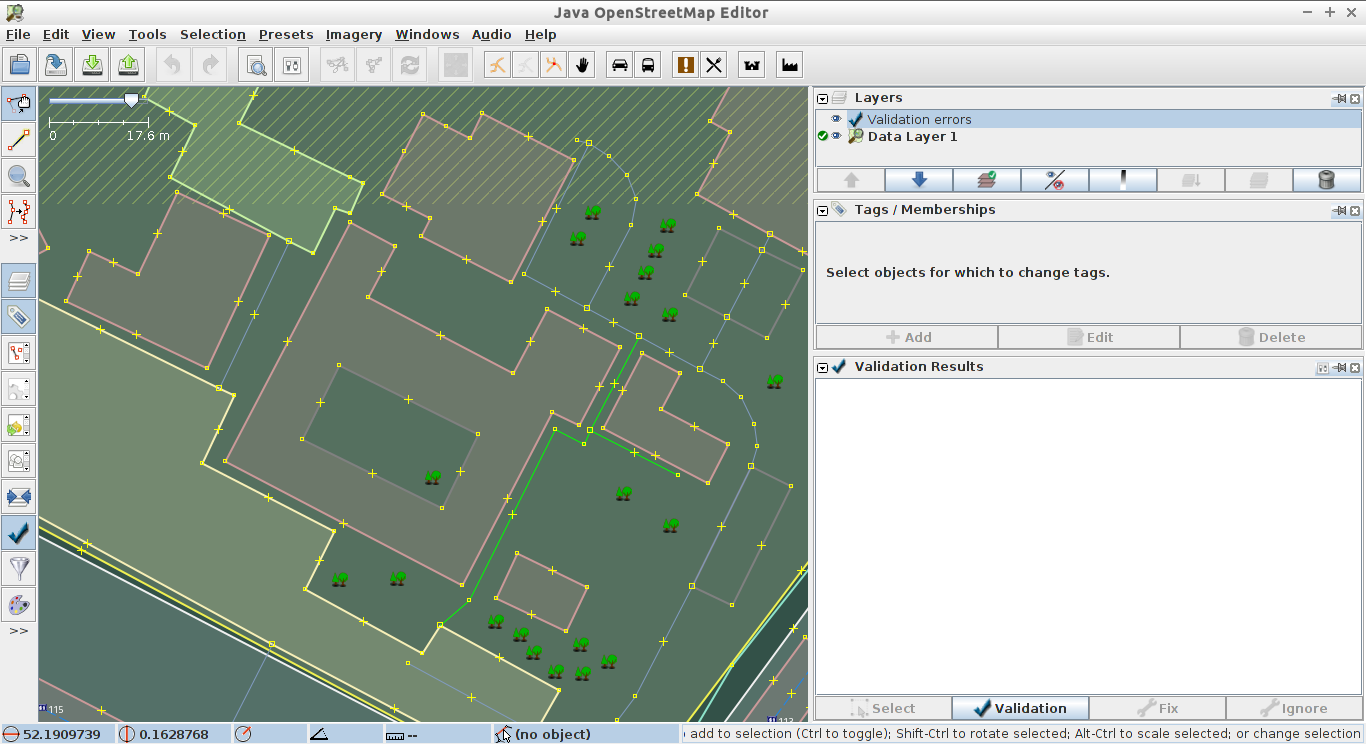 Please provide any additional information below. Attach a screenshot if
possible.

Repository Root: http://josm.openstreetmap.de/svn
Build-Date: 2014-09-23 01:33:40
Last Changed Author: Don-vip
Revision: 7580
Repository UUID: 0c6e7542-c601-0410-84e7-c038aed88b3b
Relative URL: ^/trunk
URL: http://josm.openstreetmap.de/svn/trunk
Last Changed Date: 2014-09-22 23:20:16 +0200 (Mon, 22 Sep 2014)
Last Changed Rev: 7580

Identification: JOSM/1.5 (7580 en) Linux Ubuntu 14.04.1 LTS
Memory Usage: 370 MB / 889 MB (225 MB allocated, but free)
Java version: 1.7.0_65, Oracle Corporation, OpenJDK Server VM
Java package: openjdk-7-jre:i386-7u65-2.5.2-3~14.04
Dataset consistency test: No problems found