Cross-Hair on wrong position on High-resolution Display
On Draw-Nodes, the Cross-Hair Cursor is on the wrong position. The created Line starts 13 Pixel left and 11 Pixel higher, then the Cursor was pointed.
If the right Mouse button is pressed, it changes also from the cross-hair to the cross-arrows with a change of position.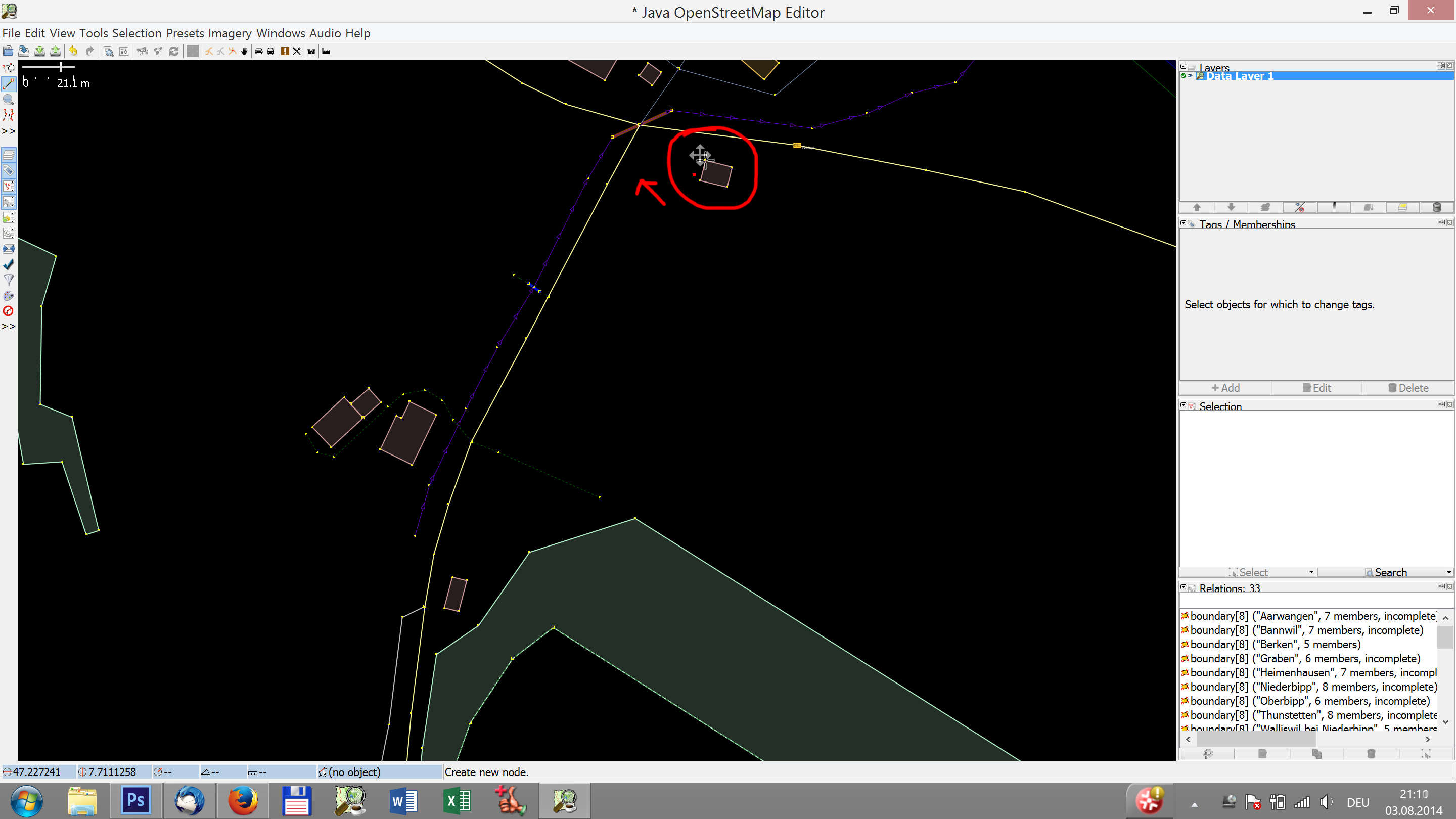 This Problem makes JOSM on this Computer not usable

JOSM-Version 7347 (the Problem existed also with earlier Versions)
Java: Standard Edition: Version 7 update 55 (Build 1.7.0_55-b13)
Computer: Lenovo W540
OS: Windows 8.1
Screen Resolution: 2880x1620

Best regards, Roman